Music Ministry
Singing psalms and hymns and spiritual songs among yourselves, and making music to the Lord in your hearts. Ephesians 5:19
Music is vital to worship. Members are given the opportunity to use their gifts and talents to glorify God in a variety of ways. We always welcome new musicians to participate in our services. Contact Valinda at secretary@fpboyne.org if you are interested or if you know a musician who might be.
Hospitality Hosts
The Hospitality Hosts at FPBC fill an important role. They are involved in directing attendees to their seats, ensuring the safety of the building during services, guiding traffic, helping visitors, answering questions, providing direction, unlocking doors, locking doors, and generally ensuring that the service can proceed problem-free. The Hospitality Team is a servant-hearted group of men and women whose ministry is integral to church life.
Media & Technology
Using media to spread the gospel is a privilege. In an age of widespread technology, we have an obligation to use these tools as best as possible for kingdom purposes. We also maintain an active Facebook page for additional church communication. Please " Like" us on Facebook! If you have gifts in the area of graphics and communication, we welcome your contributions. We offer our service on zoom and record our services to post on our YouTube channel. Cheryl Archey serves as our media coordinator and can be reached at bookkeeper@fpboyne.org. Please contact Cheryl with your email address and request to be added to our weekly emails with all of the links available to you for zoom and/or YouTube.
Prayer Warriors
Prayer cannot be overestimated. Prayer moves the hand of God. FPBC is a body of believers dependent upon prayer, and committed to God's sovereignty. Each Sunday, during the morning service, a team of volunteers is praying for the ministry of the Word. Throughout the week, volunteers to our Prayer Warriors team, pray for their pastor, a list of church members, any special requests, and missionary prayer needs. Contact Valinda at secretary@fpboyne.org with your requests!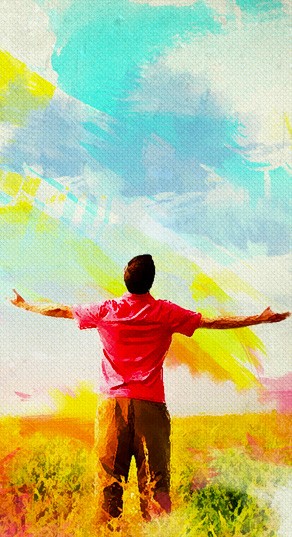 Refuse to be average.
Let your heart soar
as high as it will.
A. W. Tozer