BOYNE AREA DEACONS FUND
The Boyne Area Deacons Fund is intended to meet financial needs that arise within our community. Funds are collected at FPBC on the first Sunday of the month, but funding also comes from other churches and organizations in the community and from individual donations and grants. We give from our abundance in order to help those in our community who have sudden, unexpected needs. We encourage you to support this important ministry as you are able.
IMPORTANT NOTE: The application process has changed.
IF YOU ARE IN NEED OF FINANCIAL ASSISTANCE, PLEASE COMPLETE AN INITIAL ASSESSMENT OF YOUR SITUATION BY CALLING lOVE INC AT 231-331-8700.
Do you know about the Deacons Fund?
It is as old as this church community, and in concept is as old as the earliest church. In the first century, as the church increased in number, Deacons were selected from the "community of disciples, followers of good standing, full of wisdom." Among the first deacons was Stephen, "a man full of faith and the Holy Spirit." These original 7 men "stood before the apostles, who prayed and laid their hands on them." (Acts: 6: 1-6) The word deacon is derived from the Greek word diakonos which is an ancient Greek word meaning "servant."
Many in our community have been helped through tough times. "When I lost my job and could not pay to heat our home for my family, it was the Deacons Fund that came to the rescue," says one grateful community member.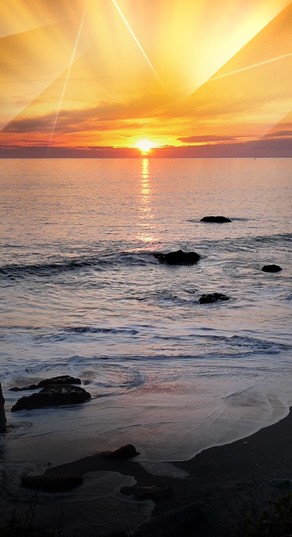 YOUR GIVING MEETS A COMMUNITY NEED